Interactive Whitehaven Beach Map
Whitehaven Beach is the gem in the crown of the Whitsunday Islands in Queensland Australia.
Located 27 Nautical miles from Airlie Beach this 97% silica sand beach attracts tourists from all over the world
Ways To Get To Whitehaven Beach
Whitsundays Day Tour From Airlie Beach
Own Boat or Jet-ski 
If you are flying into Airlie Beach to visit Whitehaven Beach the Whitsunday Coast Airport is located 30 minutes away, there are shuttles, buses and taxis that meet each flight.
Below is an interactive Google Map for you to explore the area before you arrive.
Interactive Standard Whitehaven Beach Map
Interactive Satellite  Map
Learn about Whitehaven Beach
1. Unlike most beaches in the world Whitehaven is made of 98% pure silica sand, which gives the beach a stunning white colour.
2. The whiteness of the silica sand makes the sand cool to touch even on the hottest days, walking barefoot is a breeze.
3. The rocks around the beach contain no silica, meaning all this sand was washed here by tides thousands of years ago.
4. All of the plants and animals are the same as you find on the mainland because the Islands haven't been separated from the mainland for long enough for any kind of evolutionary changes to happen
5. The Whitsunday Islands and Whitehaven tend to have not as dense growth and dryer conditions as those surrounding Airlie Beach – like Conway National Park, because they don't see as much rainfall as the mainland.
6. There are 10 dedicated campsites at the south end of Whitehaven Beach that takes a maximum of 36 guests and 6 long drop toilets.
7. In 2019 the new South Whitehaven Beach lookout opened at the south end of the beach, unlike the famous northern lookout, the views at the south are stunning no matter what the tide is doing, and you can see over the eastern side of the Whitsunday passage
8. Whitehaven Beach stretches over 7km with the inlet at one end and a rocky outcrop  just before a passage at the south end
9. On the far northern end lays the famous inlet with swirling sands pictured at low tide. Across the inlet from Whitehaven beach is Bettys Beach, whilst technically not Whitehaven it holds the exact same silica sand
10. This 7km Beach is the most photographed and awarded beach in Australia, continually in the top 10 beaches in the world and revisiting the number 1 spot in the 2021 TripAdvisor awards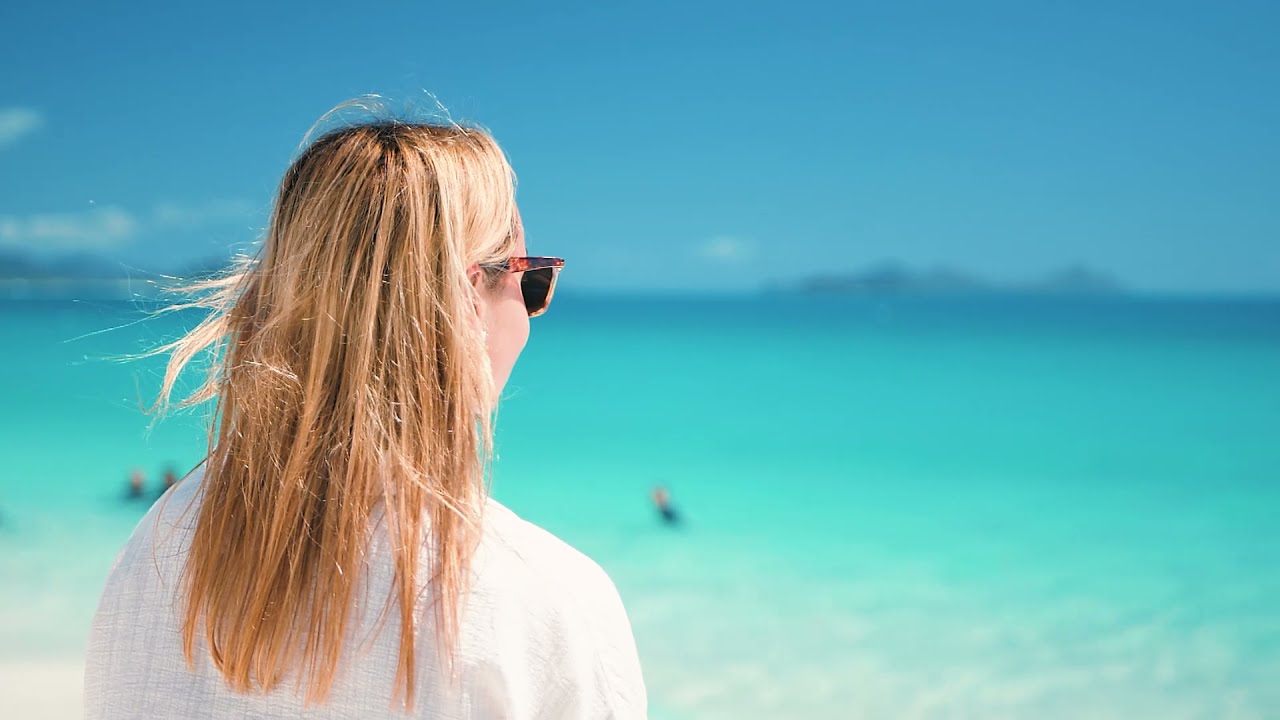 Dynamic Pricing
The only Whitsundays Day Trip with Dynamic Pricing, Tickets Start At Only $135
Comfortable Boat Ride
Comfortable Ride With More Destinations And More Time At Them
Everything Included
Our Tour Is Fully Inclusive Of  Lunch Snacks Snorkel Equipment and Wetsuit.