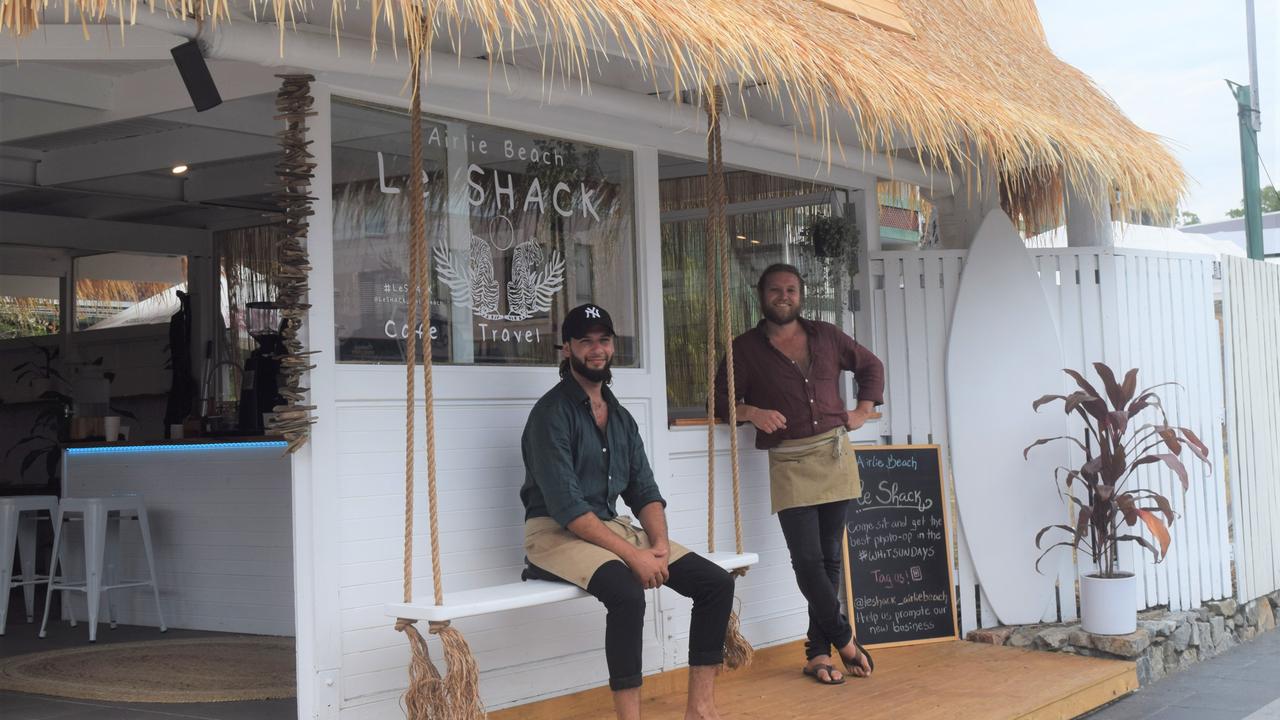 Quick Tips For Best Coffee In Airlie Beach.
Do you crave to learn the best coffee in Airlie Beach? You are about to learn the answer from a local coffee fend! Discover what the locals already understand.
There is certainly only one café to pick up your coffee and tea before your Whitehaven Beach Tour, and it's in the centre of the main street!
Where and How to get there
Le Shack – Tour Bookings – Coffee – E-Scooter & Bike Hire
Address: 356 Shute Harbour Rd, Airlie Beach QLD 4802
Opening Hours: 7 am to 5 pm Everyday
You will find Le Shack opposite the Airlie Beach Lagoon Car Park
Le Shack is a newcomer to the region, starting 12 months ago they were swift to develop into the locals' favourite!
Their coffee and tea choice has something for most tastes and allergies, plus as an extra, you can take a picture of yourself on their stunning rope swing at the front of the coffee shop.
When I draft an editorial on "the best" I would offer you choices and believe me as I'm writing this, my mind is demanding me to add a list of other coffee joints, to be genuine it would be a waste of your research time!
Le Shack takes the first rank and with a magnificent coffee. That's all you need to appreciate.
Map To The Best Coffee In Airlie Beach – Le Shack
The le Shack Café is situated between Beaches and Magnums bars. Look for the grass roof. The coffee shop has a cozy lounge with Air conditioning as well as an effective order window out front of the store.
Le Shack Coffee And Tea Selections
Coffees
Tea
Iced Tea
Cold Drinks including kombucha and coconut water
Largest selection of loose-leaf teas in the Whitsundays
South American products yerba mate and more
Lactose-free milk
Soy milk
Almond milk
Le Shack also offers
Tour Bookings with flyers for all the greatest tours in Airlie Beach
Electric Scooter Hire
Bike Hire
When you go to Le shack and buy the best coffee in Airlie Beach coffee, make certain you watch the ZigZag Whitsundays Day Tour video on the big screen tv. Check out our tour if you haven't been on a tour before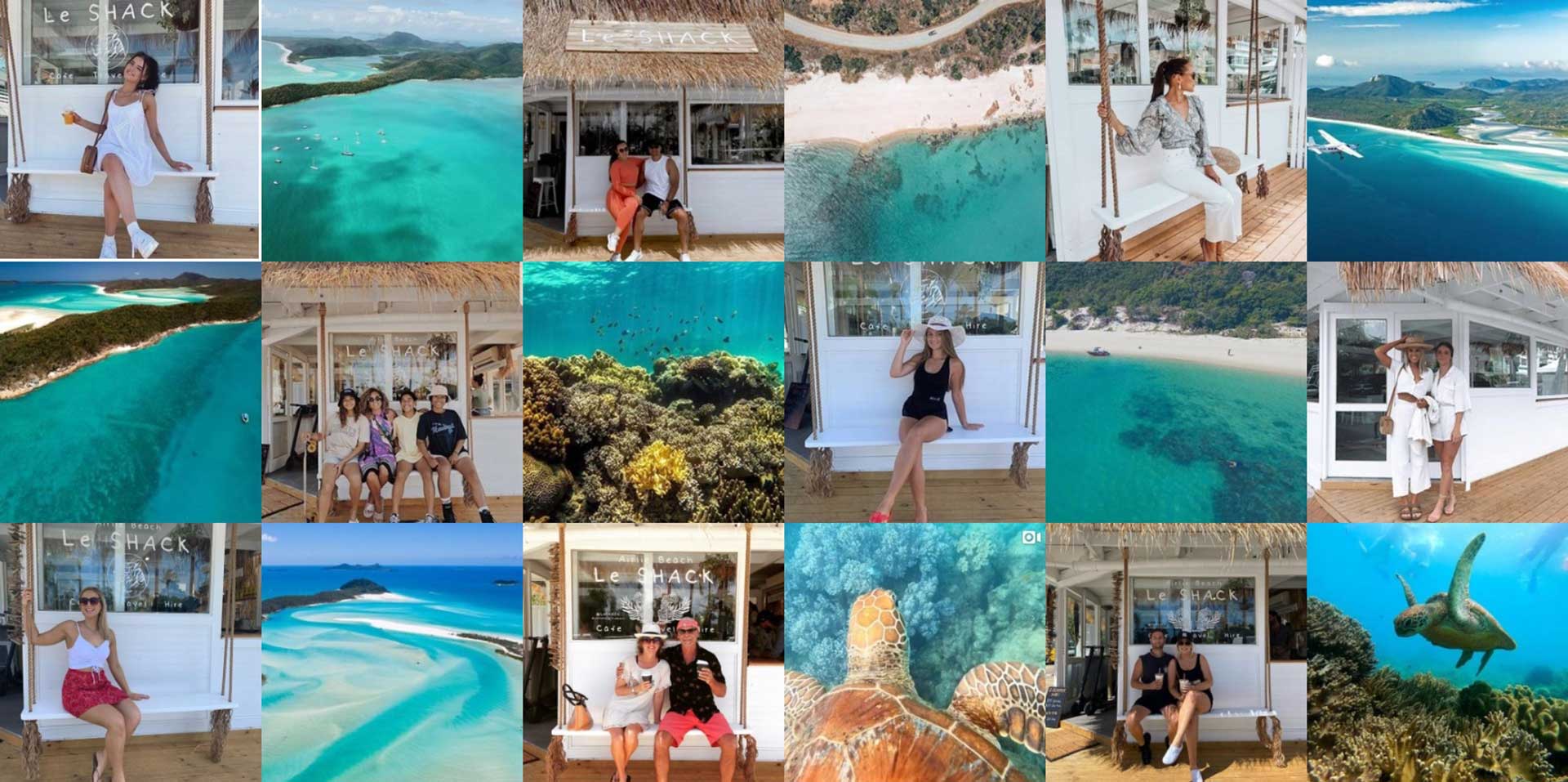 Dynamic Pricing
The only Whitsundays Day Trip with Dynamic Pricing, Tickets Start At Only $159
Comfortable Boat Ride
Comfortable Ride With More Destinations And More Time At Them
Everything Included
Our Tour Is Fully Inclusive Of  Lunch Snacks Snorkel Equipment and Wetsuit.