Whitsundays Private Charter 4 Different Ways
© Whitsundays Local Official Website
If you are reading this page and considering a Whitsundays Private Charter, you presumably don't want to be taken on a boat with people you are not familiar with.
I have some hot local tips to make your research to discover the Whitsunday Islands and make your selection simpler. My name Is Nathan and let me introduce the leading ways to visit the Whitsundays by boat and aeroplane, (yup private charter flights are cheaper than you realize!).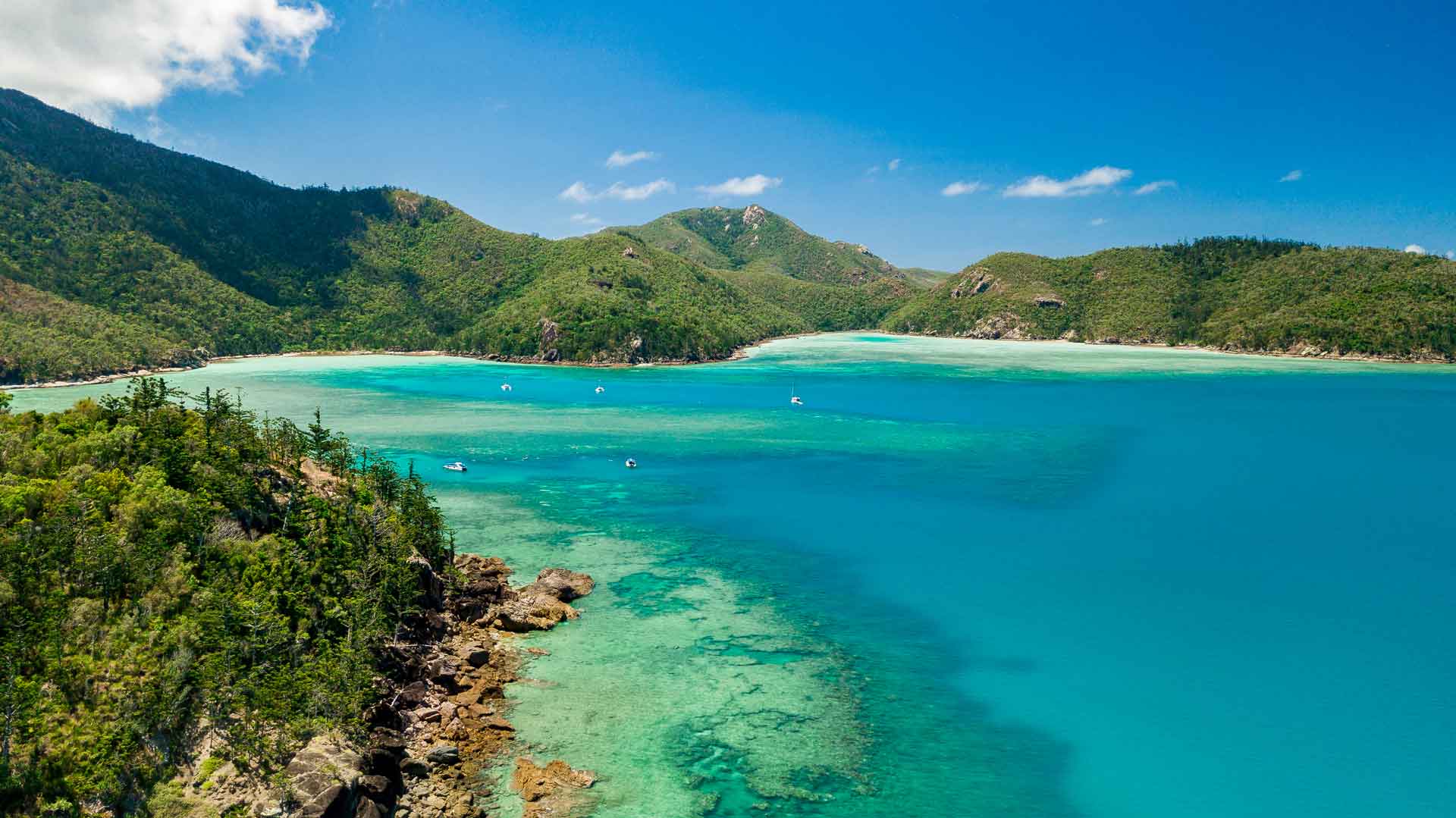 Whitsundays Private Charter Top 4!
1. Maximum 30 People On Whitsundays Fastest Boat
If you only have 1 day and a large group, ZigZag Whitsundays is the perfect boat to private charter in the Whitsundays. Taking a maximum of 30 guests, the day can be adapted to your needs! And why not? you're hiring the boat and the crew, so they will work with you in designing your time on the water. A standard charter will start around 8am and finish between 4 and 5pm. It includes lunch, snacks, cold water, snorkel equipment and a wetsuit. However, it's your day, so they will change any aspect you wish.
As of June 2022, we are also offering private charters for guests staying on Daydream Island
Price – From $5000 for the above standard for up to 30 guests and 3 crew
Please contact us at bookings@zigzagwhitsundays.com.au  for more details and availability.
2. Up To 12 People From 2.5 Hours To A Full Day
Paradise Explorer is one of Airlie Beaches' best-kept secrets and is a Whitsundays Private Charter Specialist. Catering for small groups, John is a master at creating your day a memorable one away from the crowds. Paradise Explorer includes the below opportunities plus many more.
 Couples only

 Family groups

Private charters for mixed groups

Whale Watching Tours departing from either Airlie Beach or *Bowen.

Shared charters (Indigenous Tour and Whale Watching Tours)

Sunset and Sunrise Charters
There is no minimum number of passengers required for their private charter, however, the minimum cost of the charter is 2.5 hours at the present hourly rate for the vessel.
For more information See Their Website Here
3. Multi-Day Sailing Vessels To The Great Barrier Reef
Prosail runs 80-foot ex-racing maxi yachts around the Whitsunday Islands and Outer Great Barrier Reef. These are once in a lifetime opportunities and are immensely popular right now.Taking up to 19 people on a Whitsundays Private Charter from 2 days to 7 days, you will experience possibly the best charter Australia has to offer. These charters include all meals and a professional crew who are committed to making every charter mind-blowing good! Prosail can alter itineraries, duration and meal options to suit your needs
with 3 sailing vessels and a massive range of choices, you will need to head over to Prosails Website and take a look if you are interested.
Hot Tip – there is nothing that compares to waking up at the Great Barrier Reef onboard a yacht, surrounded by coral and fish!
4. Private Charter A Scenic Plane For 2 to 5 People
Yep! You won't find this local tip anywhere else. You can privately charter a scenic plane for 2 to 5 people and it's cheaper than you think!
Imagine a romantic flight over the Whitsunday Islands, Great Barrier Reef and Heart Reef with a 70-minute duration for around $750 total. Or take your family of up to 5 people for as little as $229 per person. FlyAus can make this a reality! 
Looking to fly somewhere else/ like Mackay or Bowen? this company fly charters all over Australia, making them the most experienced when you wish to charter a plane around the Whitsunday Region.
Please visit FLYAUS Website to contact them to discuss your charter
Summary
A Whitsundays Private Charter is perfect for Birthdays, an anniversary, team-building events, school excursions or reunions, wedding anniversaries and so much more.
If you have any questions about these options please contact me on the details below.

Nath J
Inbound Sales And Marketing Specialist At ZigZag Whitsundays
Phone – 07 4813 9007  Email bookings@zigzagwhitsundays.com.au
Nath J was born in Oamaru New Zealand and moved to Australia and the Whitsundays in 2001,  Since moving to the Whitsundays he has worked in all aspects of the tourism marketing industry including the boating industry overnight and day market,  more recently he has taken on aviation to add to the skill set. Nath J lives in Airlie Beach with his wife and 2 children who attend the local Cannonvale and Proserpine Schools.

Check Out Our Social Channels