ZigZag Whitsundays Approved Resellers 
ZigZag Whitsundays has a very high standard approved reseller program. We only let selected businesses sell our products, you will find a list of these below. You will also find a list of the standards we demand from our resellers.
Approved Resellers will display our ZigZag Aprroved Reseller logo below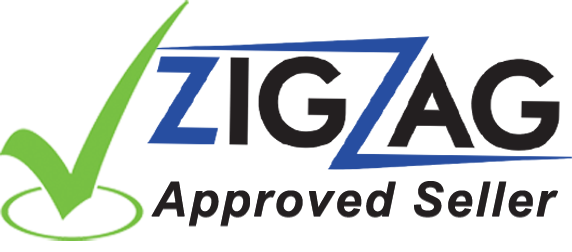 List Of Approved ZigZag Whitsundays Resellers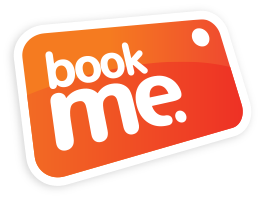 Book Me Australia and New Zealand
Online Tour and Activity Website
Book Me Australia is the leading supplier of discounted tours and Activities in Australia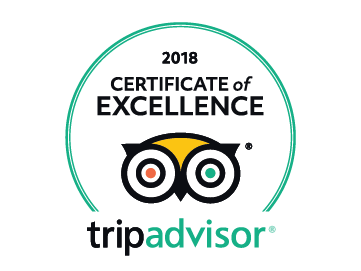 TripAdvisor
Online Tour and Activity Website
Tripadvisor/Viator is one of the worlds leading and trusted online tour sellers
1. No Tourism Politics. ZigZag Whitsundays or its resellers will never be involved in negative politics for financial gain.
2. No Negative Marketing. Our resellers will never use the bait and switch tactic, nor will they try and make one product look bad to sell their own product or take higher commission
3. ZigZag Whitsundays will not be sold by sailing companies. We are not a sailing product
4. All resellers agree to abide by ZigZag Whitsundays dynamic pricing fee schedule and will honour the prices we list on their websites
5. ZigZag Whitsundays owns all the content and images the reseller uses and can always make updates to these at any time
6. Resellers customer service must be of a high and responsive level, Resellers must also maintain the highest level of integrity in all their dealings, not only concerning ZigZag Whitsundays products
8. Any refunds must be honoured according to ZigZag Whitsundays terms and conditions. Refunds must be processed within 48 hours of ZigZag approval
9. During the booking process ZigZag Whitsundays must receive full ticket details and contact details for at least one guest
10. Resellers may not misrepresent any ZigZag Whitsundays products in any way, the financial burden of any misrepresentation by a reseller will be borne by the reseller and result in immediate revoking of reseller status.
If you wish to join ZigZag Whitsundays reseller program please email Nathan on bookings@zigzagwhitsundays.com.au
Dynamic Pricing
The only Whitsundays Day Trip with Dynamic Pricing, Tickets Start At Only $135
Comfortable Boat Ride
Comfortable Ride With More Destinations And More Time At Them
Everything Included
Our Tour Is Fully Inclusive Of  Lunch Snacks Snorkel Equipment and Wetsuit.